Energy Assets Group Completes £ 690 Million Refinancing of Existing Debt
---
---
The Energy asset group, with two Scottish offices in Livingston and Stirling, has finalized a £ 690million refinancing program, including £ 185million in investment facilities.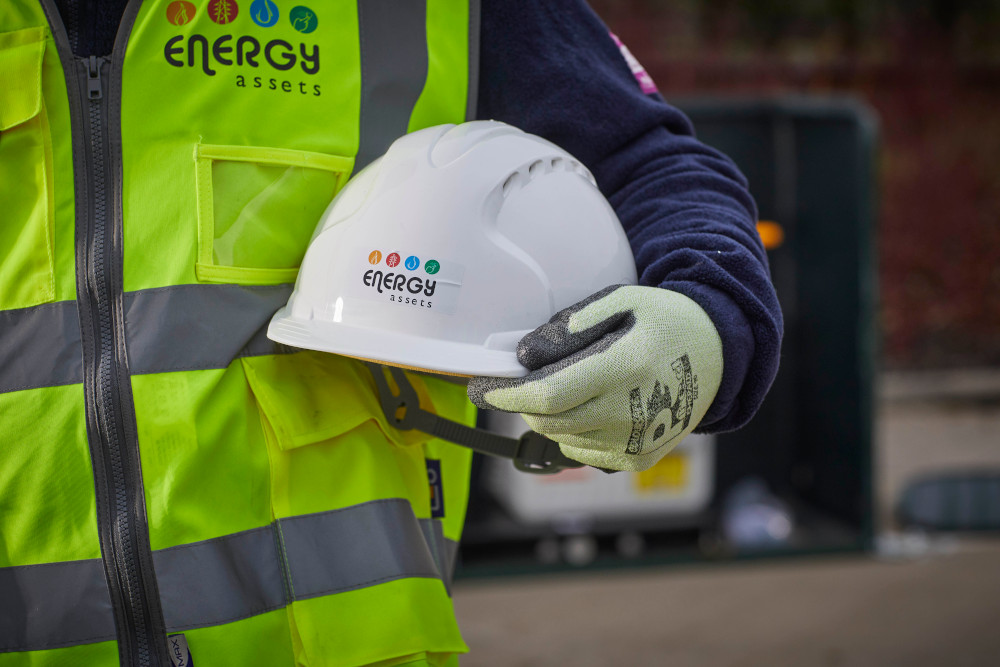 The Energy Assets Group is a UK company specializing in multi-service metering, data analysis, and network construction, ownership and operation. It was supported by its shareholders – Asterion industrial partners, EDF Invest and Swiss Life Asset Management SA – throughout the refinancing process.
The agreement will help the group expand its services into its core markets and build on the success of its vertically integrated business model.
The group works with leading energy providers and partners with the UK's leading brands, home builders, third parties and public sector organizations, providing true end-to-end multi-utility service – using technology revolutionary, data analytics and innovative processes. .
Colin lynch, CEO of Energy Assets Group, said: "This financial package will create a springboard for future growth, as we increase our service offering in line with the decarbonization of the economy.
"We see significant value creation opportunities for our stakeholders in all key business areas – from building the low-carbon heating networks of the future, to harnessing the power of meters and data to help customers measure and improve their sustainability, or introduce innovations in local power grid design to meet demand for greater electrification.
Financial director Luca Sutera added: "The success of the refinancing underscores the success to date of the group's commercial strategy, the confidence of the financial community in our credit profile and the support of our shareholders in our plans for the future.
"The new funding platform strengthens our position in markets linked to the UK roadmap to Net Zero and lays the groundwork for a sustained period of accelerated and focused growth.
The refinancing package was arranged and fully subscribed by a consortium of four major European banks: Banco Santander, Intesa Sanpaolo, Lloyds Bank plc and Natwest Markets.
The Energy Assets group operates across Great Britain from locations in Livingston, Stirling, Darwen, Leeds, Blidworth, Northampton, Sheffield and Cardiff and employs nearly 800 people.